FinCraftTM ILMS making waves in the Lending Industry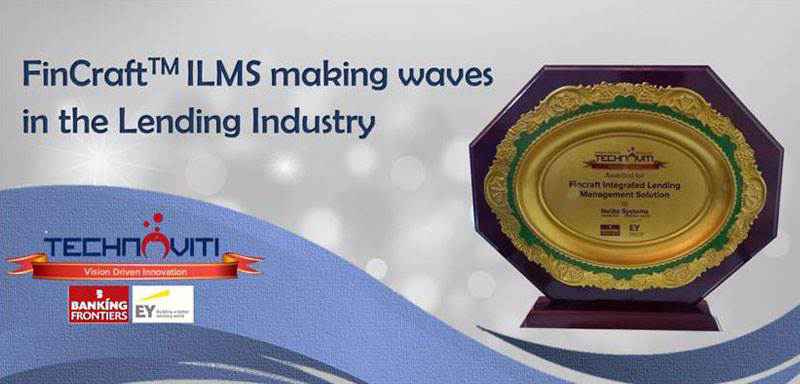 To Our Awesome Customers: Thank You!
We are proud to announce; Nelito Systems Ltd. has been awarded Technoviti Award 2018 for its FinCraftTM Integrated Lending Management Solution built using the mobile-first and cloud-first approach.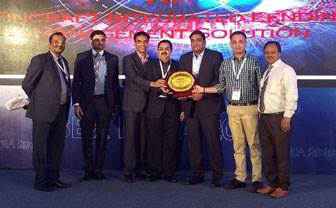 Nelito accepts this award by the hands of Mr. Yagnesh Parekh, CTO ICICI Securities, with pride as it encourages our vision of providing innovative technology and develop customer centric solutions.
We take this opportunity to thank our customers for Inspiring Us. They are generous with their time and input, and by sharing their feedback and ideas, we learn how our platform is helping them today and how it could be improved
By being transparent about the challenges that our customers face, they help us design a better product and customize our platform to better suit their needs.
We also congratulate other winners of Technoviti Award 2018 for their innovations in the financial technology realm.
We are getting a wide acceptance in industry for our products. Recently, Nelito added six more Client Logos to its Integrated Lending Management Solution clientele list.