The Mehsana Urban Co-Op bank selects Nelito's Cheque Truncation Solution.
Established on 23rd October, 1983, The Mehsana Urban Coperative bank was registered under Multi State Cooperative Society Act 2002. The Bank was given status of Scheduled Bank by Reserve Bank of India in the year 2000. It is now a Leading Scheduled Co Operative Bank in Gujarat.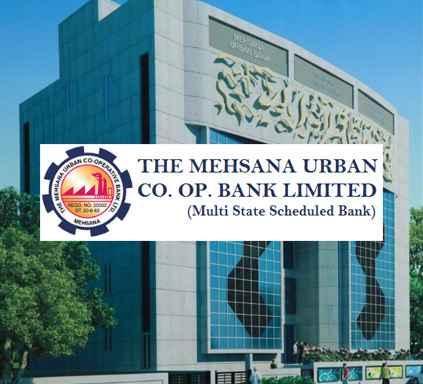 The Bank started with one branch at Mehsana, at present it is providing better customer service through its CBS available at all 53 Branches at various centers in the state of Gujarat and Maharashtra.
Nelito is implementing its FincraftTM Cheque Truncation Solution which is a web-based solution having capabilities of imaging cheques to reduce time taken for clearing of cheques. It converts physical cheque into high dimension images so as to make it easy for the clearing house to eliminate the cumbersome process of physical presentation of cheques.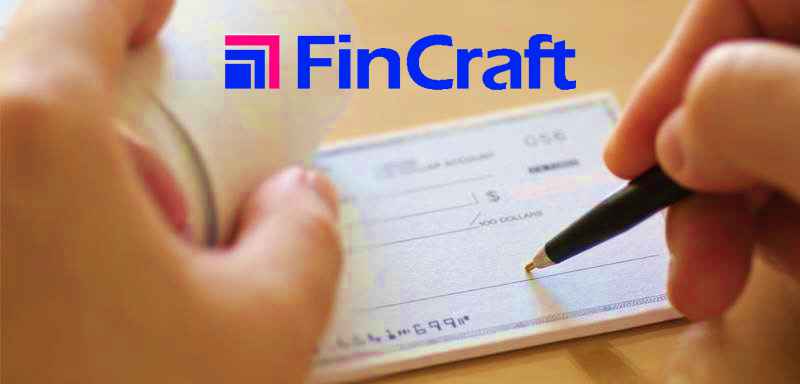 This process saves time as well as cost involved in traditional clearing process. Our solution is integrated with National Payment of Corporation (NPCI) as prescribed by the Clearing House Interface.
To know more about the solution visit – Cheque Truncation System
Read our blog – What is Cheque Truncation System? CTS Benefits and Highlights of CTS Check.