Nelito Systems, selected as a Lending Management Solution Partner by UGRO Capital Limited.
UGRO Capital Limited (formerly known as Chokhani Securities Limited), which was formed in 1993, is a BSE listed, Non–Banking Financial Company. The Company was acquired by Mr. Shachindra Nath, a seasoned financial services professional turned entrepreneur on July 5th, 2018 with a view to reinvigorate it as a SME & MSME focused financing platform catering to select sub-sectors within the market.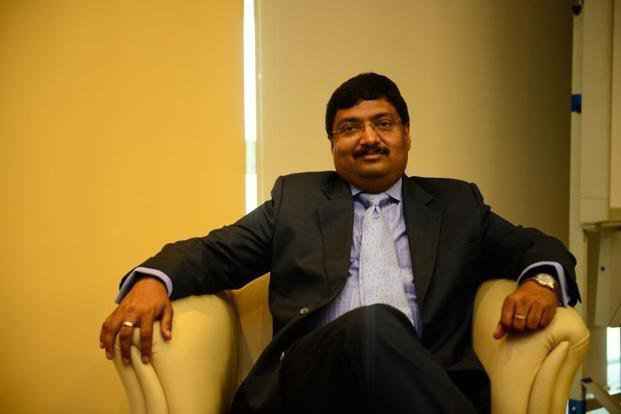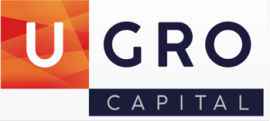 UGRO aims to build an institutionally backed SME financing platform basis deep sectoral knowledge and cutting edge technology. The Company would focus on giving loans to SME clients in Healthcare, Education, Chemicals, Food Processing/FMCG, Hospitality, Electrical Equipment & Components, Auto Components and Light Engineering segments. Their goal is to provide customized products to suit every financing requirement of customer.

Nelito is implementing its FincraftTM Integrated Lending Management Solution (ILMS) which is a comprehensive, cutting-edge solution, designed to manage the complete loan life-cycle. FinCraftTM ILMS enables consumers to implement custom-made products within minutes and automate their business processes.
The solution empowers the organization to optimize their operational risks and decrease manual intermediation to fortify their workflow. The omni-channel Loan Management Solution for Non-Banking Financial Companies allows consumers to initiate and screen their loan applications across mobile and online channels and also delivers a seamless customer experience.
To know more about the solution visit – Lending Management Software for NBFCs